Not alone, alive
Dear entrepreneur,
How are you? For real, I mean. 
Among the wide range of situations due to the crisis, I find it hard to discern any pattern in The Family's startups. From being lost to growing fast, everything is shaken up.
I like getting back to the roots when things get chaotic. The roots of words, for instance. "Crisis" comes from krisis in Greek, meaning a "turning point in a disease which indicates recovery or death". In other contexts, it became the climax before a binary result - fortune or bankruptcy, abdication or no, war or peace, a new government.
That's why during a crisis you discover more violently people's "true colors". Basically, you have two sides: commentators and entrepreneurs. Commentators are betting on who will rise, who will fall. Entrepreneurs are trying to impact the results. 
At The Family, we believe that Anyone can become an entrepreneur. It's a mindset. It's not only great doers but also investors, journalists, teachers who can become entrepreneurs, I mean, anyone can choose. Either you comment, comfortably conforming to others, or you can identify that paralyzing fear, choosing to rebel, to listen to your gut, to trust, to build, to follow what seems to be right in the bottom of your heart.
Oh yes, I know - it's f*****g hard to leave the group and choose to follow your own path, you may feel lonely. And that's why The Family exists: be welcome.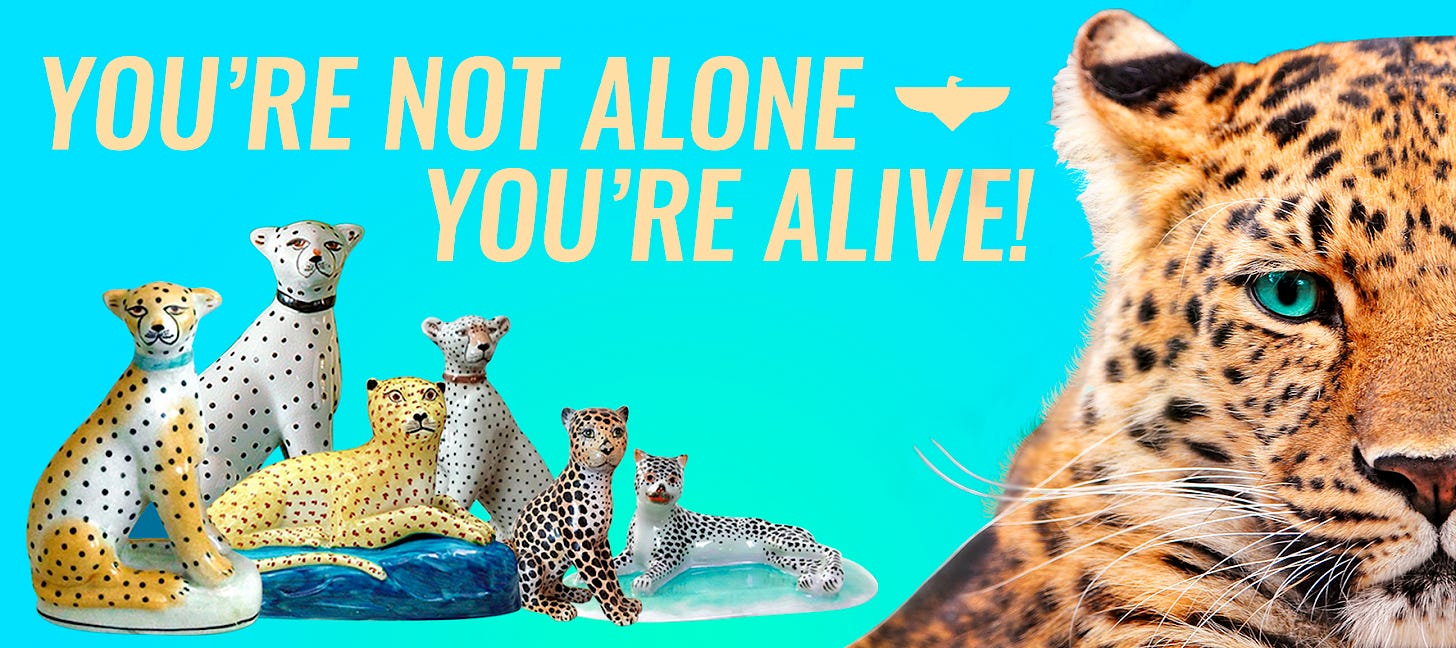 Here are some online events made for you to connect with The Family community:

*  Tomorrow, join the "Work From Anywhere Summit". 800+ entrepreneurs have already booked their (free) spots to challenge the way they're adapting to the current times. Courageous founders will be talking about emotional intelligence, building a remote culture, taking care of teammates, learning to take emotions into account.

* Tell your girl, your sister, your mum to dare to learn how to launch her business with a bunch of other badass women ready to support each other. Goldup is ready for a new online bootcamp, starting on Oct. 3, (in French).

* Find Your Cofounder on Oct.10, you'll be having one-on-ones with at least 20 other brilliant minds looking for their other half.

And here we go with the news…

Fairmint took the SAFE and created the CAFE: "Continuous Agreement for Future Equity". It better fits today's startup world - find out all about it right here ☕️ 
Totem just raised €4M to keep expanding their snacking marvels into more and more offices 😋
Platform recently reopened their social gaming restaurant in London, together with a fresh rebrand and remodel to make the whole space COVID-secure. Go have fun there ;)
Joone raised $10M to expand internationally, bringing responsible products to young families around the globe - well done team, bravo Carole!
Sompani launched The Network: a SaaS for VCs willing to bring value to their portfolio, as their white label platform facilitates and scales post-investment support.
The team at Smartbnb saw room bookings collapse and decided to venture toward new shores. They got creative during lockdown and started Smithy, a SaaS aimed at helping teams stay aligned and informed on Slack. Check it out!
Magma, the newsletter that tracks under-the radar business trends and opportunities in Europe, is now being read by 550+ paying subscribers ;)
SeedLegals just expanded from the UK to France to help more startups get their legal issues under control, from fundraising to BSPCE to admin. We teamed up with them for a special offer for our fellowship startups.
Curbism's instant incident notification solution is launching soon in the UK and Europe; in the meantime, they're the first company to have raised money from both of VC Twitter's most famous accounts, VC Brags and VC Complaints. 
Sparkmate launched a new product mentoring program, Spark It, to help even more entrepreneurs and inventors bring their product to life ⚡️
Oé, the brand of great organic wines delivered to your door in 24 hours, is now the first wine brand in France to relaunch glass bottle returns! Check out the news here (in French).
Two amazing teammates, Léa & Pierrick, just launched Playdesk to help professionals (lawyers, accountants, experts, sales, legal advisors, etc.) easily automate document generation.
And finally, our friends at TomTom are doing their own bit to help people working remotely with AmiGO, their first totally free, turn-by-turn navigation app. It also harnesses the power of community to give real-time warnings! Grab it in the App/Google Store ✇ 

Work From Anywhere Summit, Sept. 30, 6-8 pm - Free
Remote work over the coming years won't be the same as during the first months of COVID. The rules have changed, and you need to figure out what works best for your company over the long term. We've got a killer lineup of founders and coaches: Oussama will kick things off, then there's JC Samuelian of Alan, Carlo Gualandri of Soldo, Iwo Szapar of Remote How, Carole Picou-Katmann of TomTom, Marc Avanzo of Paxial Art, and many more! Check out the whole program here and grab your free ticket!
Goldup! From Oct. 3 to Oct 12 - €749
Youzd, PickMe, Clap-Paris, MakeMyMask, they all got their start at Goldup 💪 No wonder, it's an incredibly vibrant community, a giant burst of energy. The profs are incredible (the founders of Fempo, Tajine Banane, Kazidomi are just some of those giving their time and support)... So sign up yourself, tell your sister, your aunt, your best friend, whoever you know that just needs that little push and a caring group around her to launch her own business 🚀 
Find Your Cofounder, Oct. 10 - €49
This is the 4th edition of FYC, because people just keep asking for it! It's all about quality: of the people in the community, of the discussions, of finding out what's really driving them, what their values are. Meet 20 other passionate doers during dedicated one-on-ones. You're gonna come away feeling inspired and just maybe with your new cofounder 😍 Your golden ticket's right here.

Lion's taking things to the next level and has a bunch of super positions open: Head of Sales, CMO, Head of Pedagogy, and more!
Happy Scribe is hiring for technical and business roles: Customer Support Specialist, Sales Rep, Growth Engineer, Software Engineer - check them all out here. 
Rhai at Takeoff Labs is looking for devs specialized in iOS, Android, and backend - the details are here.
Mee6 is hunting for the perfect executive assistant - a great opportunity to learn all the ins and outs of a business 💪 
And a discreet, amazing serial entrepreneur is looking for a CEO & cofounder to start a co-living project in Paris. Ideally, an engineer with 1-3 years of experience, passionate about real estate. Ping me if you're interested ;)

This isn't the only newsletter from The Family that you should be reading to keep up with startups! My cofounder Nicolas has European Straits, whose paid subscribers now get 5 updates a week on everything happening in the Entrepreneurial Age, from investing to politics to growing tech companies.
Then for a more Frenchy angle, check out Nouveau Depart, which Nicolas produces together with his wife, Laetitia.
Finally, if you're into numbers, our CFO Younes publishes Chasing Paper, your one-stop-shop for the startup way of looking at corporate finance.
That's all folks!
I hope you'll have a lovely month of October.

See you soon.
Alice and The Family team