Follow your heart
A February gift, loving founders, startups, news, and events!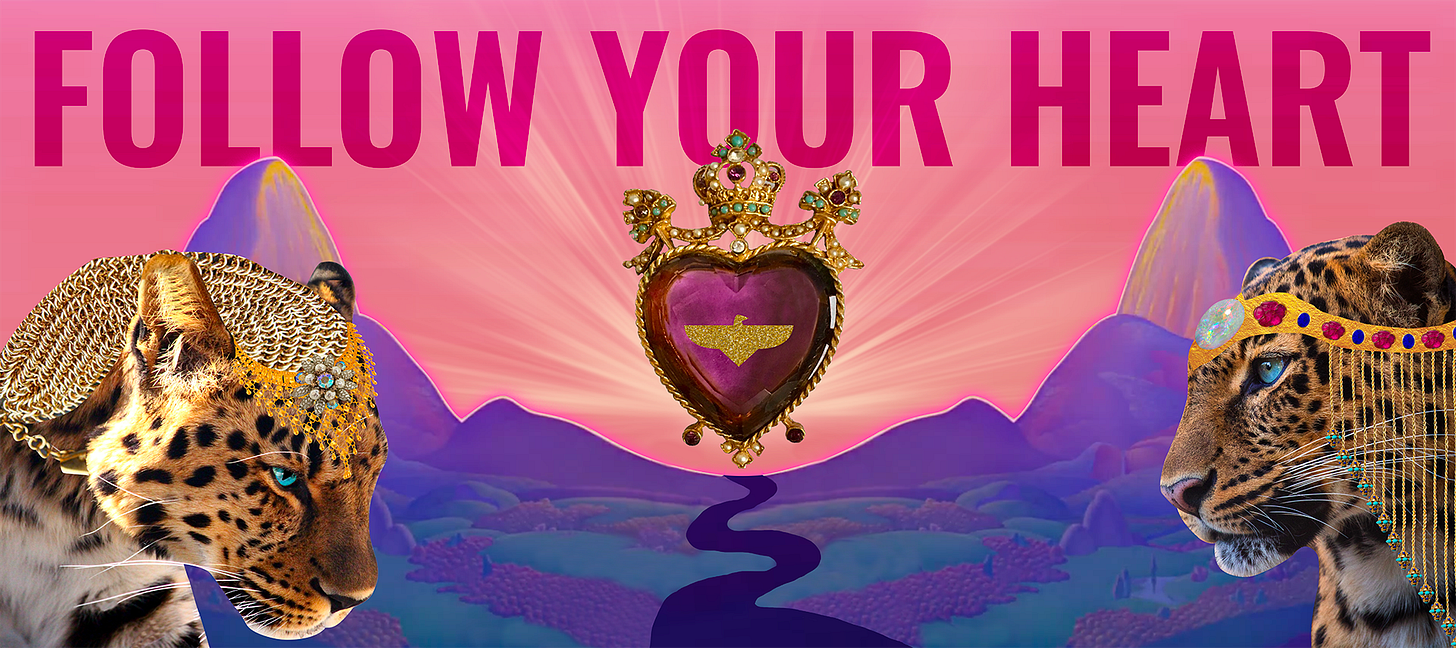 Dear reader,
Are you in for some romanticism?
We often hear "Valentine's day is lame",
It's a commercial, a mainstream game,
As if couples needed one day to claim,
The love they feel, their burning flame.
May you be single, engaged or wondering,
What kind of relationship you'll be choosing,
This February 14 is not about pairing,
We see in it a different meaning.
Like in every tradition, it's an invitation,
For once, to unlock the inside emotions,
To celebrate what deserves attention,
That inner voice whispering your mission.
From your heart to your hands,
With your vision and your band,
All you need to explore new lands,
Is unlimited faith: love with no end.
Valentine's day is a great excuse,
A source of inspiration, like a muse,
To write poems and chase the blues,
Get ready to go... on The Family cruise!
Meet Julie, The Digital Fairy 
She's an unexpected surprise: started as a solo founder, launched from a small city, tackling an "overcrowded market", while aligning the stars!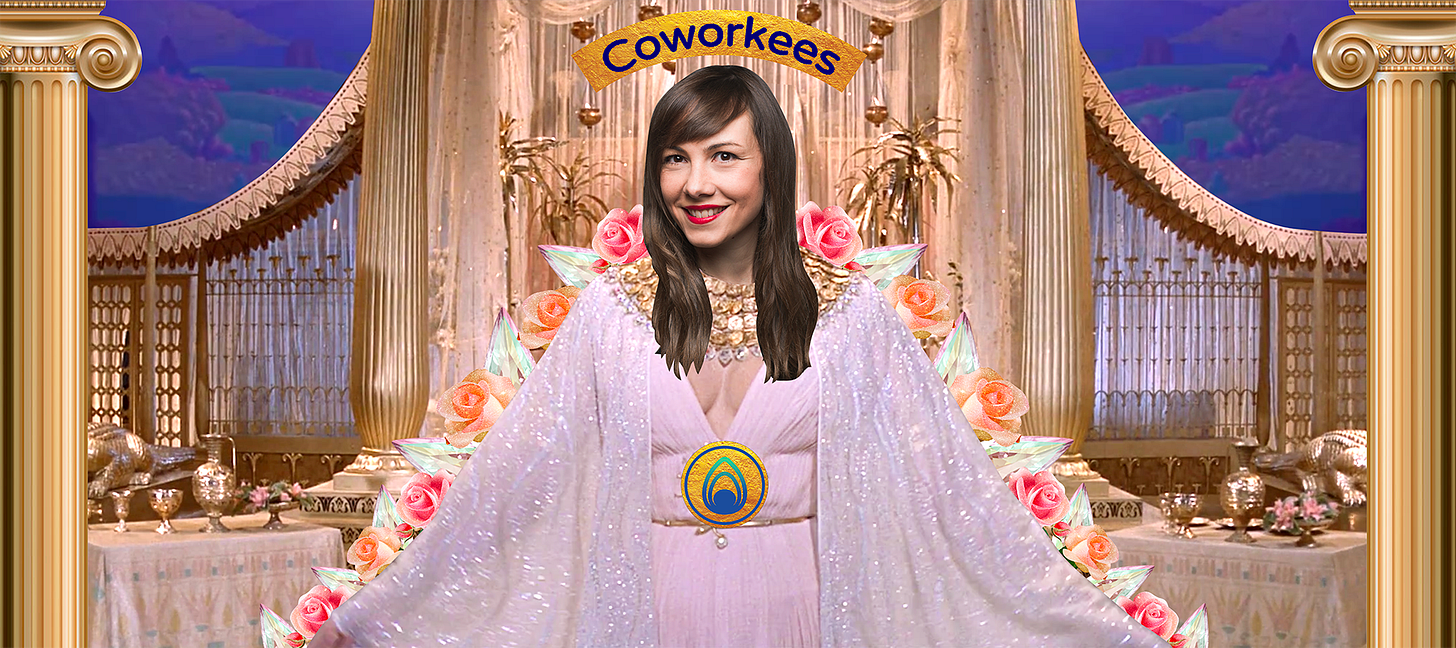 Here is Julie Huguet, CEO of Coworkees.
With Coworkees, she's bringing the perfect match between freelancers and the missions of their dreams. Of course, there are many other platforms pursuing that mission. But wait, not the way Julie does it - because Julie is unique ;)
She worked in the luxury industry for several years.
She needed to find creative freelancers for all sorts of missions, from extravagant graphics to precious artwork. She tested the main freelancer platforms and was frustrated for 2 reasons: (1) She had high expectations on the talent, and (2) once selected, she needed to follow up with the ongoing projects.  
"If you want it done right, you've got to do it yourself."
So from her hometown of Annecy, she decided to build her own solution, and solve that problem she knew so well. She gathered her favorite creators and launched an easy way of recruiting and following up on their missions. Then she convinced big corporations to become clients. 
Coworkees is not a list of CVs!
Great relationships start with transparency. How can you choose someone if you don't know how she/he works? On Coworkees, the freelancers' profile pages not only show their portfolio, but also emotional and relational intelligence as well as filmed introductions. In one word, it's empathetic.
Conquering, one battle at a time.
Among the 1,500+ customers she's been working with, you find Salomon, Gantner, Chopard... In less than a year, Coworkees facilitated more than 2,000 missions. Now in France and Switzerland, companies willing to modify their talent strategies are partnering with them.
Like Julie, we believe that an effective "digital transformation" starts first and foremost with the people you work with, inside and (increasingly) outside the company. Try Coworkees and let us know how you like it!
We're in love with these founders
Because they care…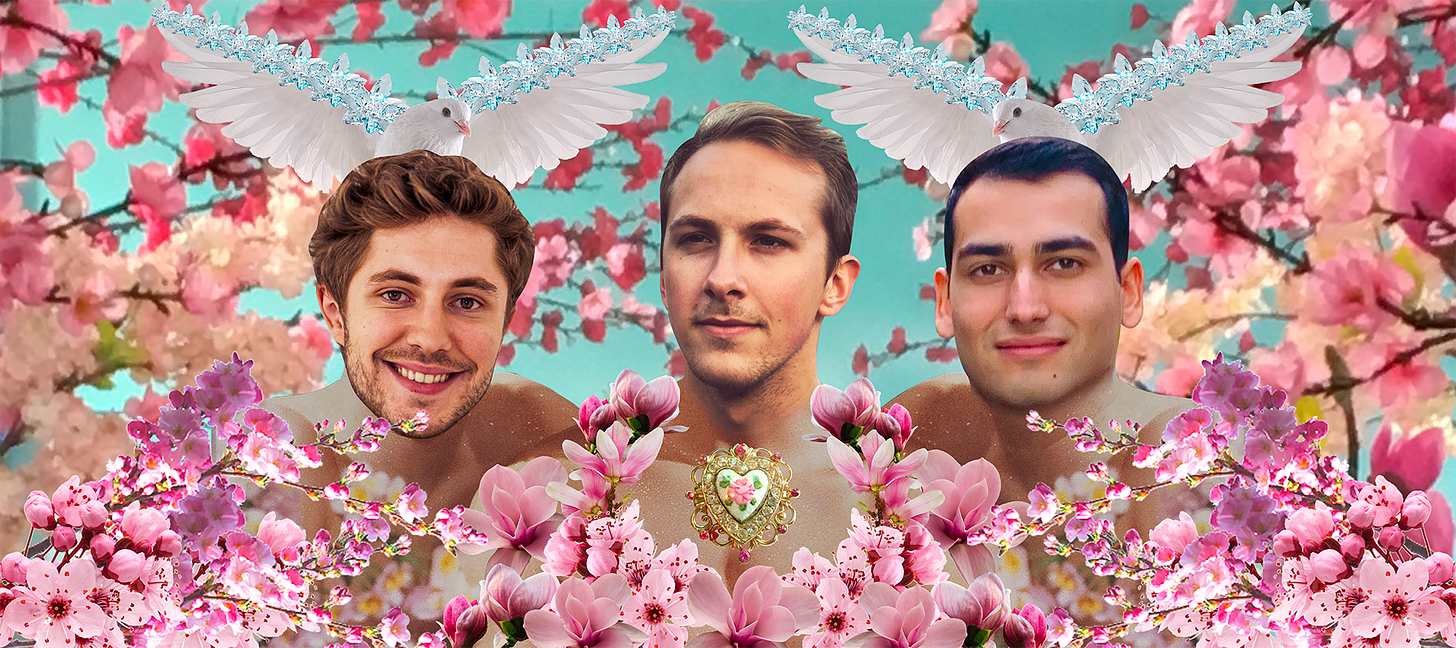 Jubiwee

… cares for the managers
If you don't ask, you don't know. The #1 job of a manager is understanding what's really happening in your team. That means you need information. Thibaud has automated the questions so you can track feedback and adapt your support accordingly. Jubiwee has been facilitating the lives of thousands of managers. And they're adding a new feature: the "Live" version for engaging with participants during meetings. 
Sidekick

… cares for your own growth
If many sport champions become great CEOs, there is a reason: their self-awareness, trained by years of coaching. And what's more, a company's troubles often resonate with all the unconscious biases, fears or habits of a team. To work on that, you can talk with someone - not an investor, not a friend, not a peer, but a trusted 3rd party: a good coach. Adrien launched Sidekick to facilitate private career-enhancing conversations with your personal coach. Awaken your inner Muhammad Ali, try Sidekick!
Mayday

… cares for your users
So you wanna know the secret of long-term, happy couples? It's pretty simple: communication. Asking questions, being heard, getting answers, feeling recognized.
Now in business, if you have thousands of users to take care of… how do you build that level of communication? Well, you do the same thing, with great customer service. Damien and his co-founders built a decision-making tool helping thousands of customers get the right answers, instantly. Working with startups and with big corps, Mayday proves how accurate answers make happy clients!
Big ups to them!
They are on the path to fulfilling their dreams…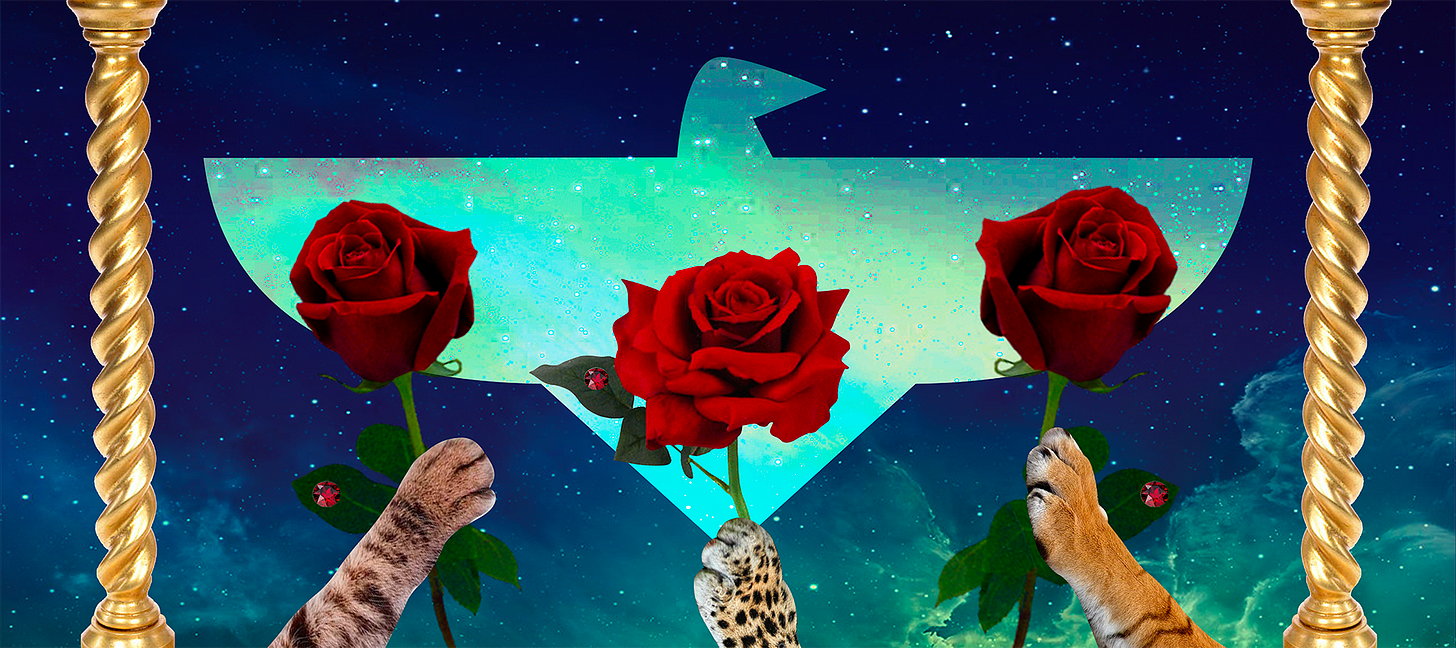 Hello, is it you they're looking for?
'Cause they wonder where you are.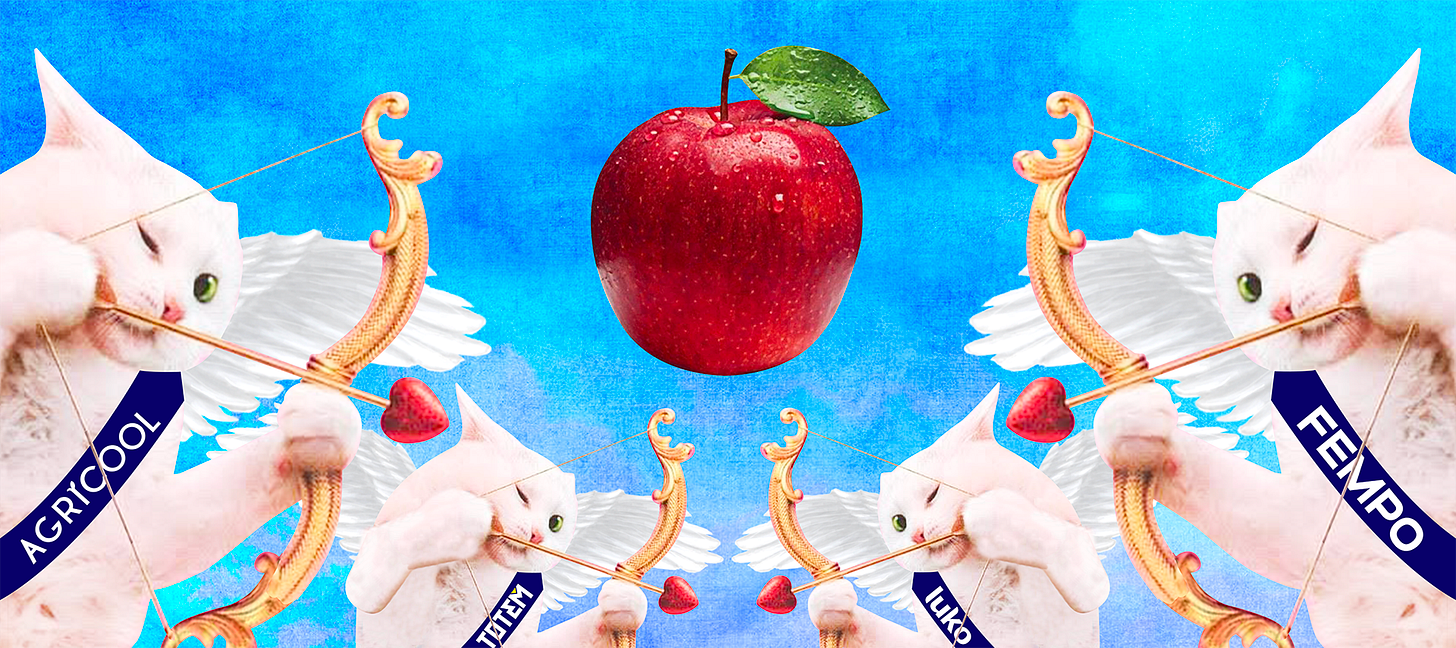 Agricool is looking for a human & food lover...
Agricool's mission is to eat local, food without pesticides that's super tasty. If that's aligned with who you're trying to be, if you know how to tell stories and want to lead Agricool's community, you'll love this… The team is looking for their Community Manager, making people happy with awesome, creative content. Seriously, check it out.
Have a break, have a Totem.
Why should your office cafeteria be so boring? Eating is the best excuse to socialize with others! Now imagine that all the healthy snacks, the ones letting you enjoy a solid break at work are right there, 20 feet away, all beautifully displayed. Last year, Totem tripled their offer of delicious and good products. They're looking for a Buyer in Chief… maybe you?
Luko makes you feel lucky!
If you've been in Paris lately, you've probably seen Luko's ads in the metro. Giving people a way better insurance experience deserves to be known! And it takes a lot of talent. That's why there are 26 open positions, from a Head of Strategic Partnerships to mobile app development and assistant to the CEO… Check it all out right here. 
Fempo = Feminism x Empowerment
For too long, periods have been seen as a shame and a burden. Fempo's mission is to make women celebrate their cycles. Feminist? Marketing savvy? This is for you... Fempo's looking for a paid marketing lead to help them find all those women out there who are waiting for their solution, even if they don't know it yet. See it here and apply!
Original events made for you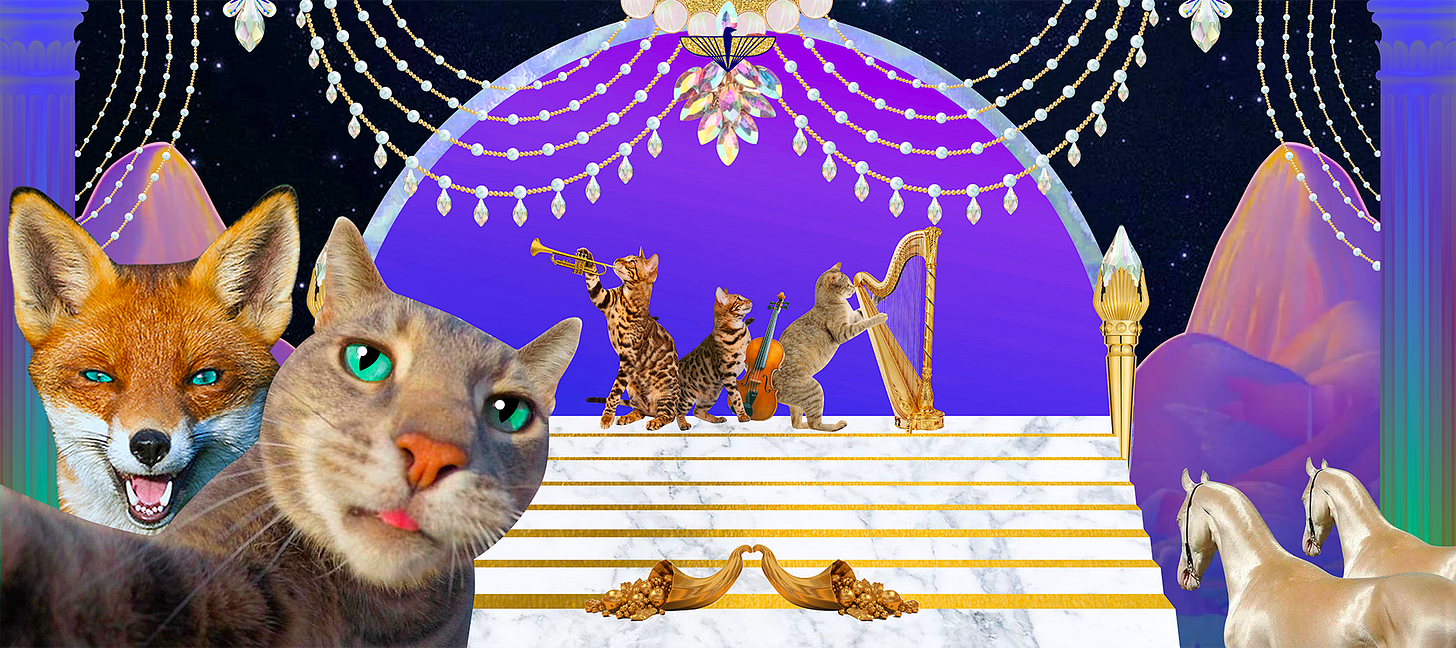 Oussama & Alexandre Mars 
Two storytellers, one shared belief: Anyone Can Become an Entrepreneur. Alexandre Mars is a serial entrepreneur who sold multiple companies and founded Epic, a non-profit fighting to change the lives of disadvantaged youth. Ouss and Alexandre will be presenting their upcoming books and you're invited to ask all your questions! This event will be in French. Join us, Paris, Feb. 17, tickets here ;)
Edward Shenderovich, Co-founder of Knotel 
What's it like to build a company when the sector leader, WeWork, has fallen from incredible heights? Meet Edward, founder of Knotel, who just raised a $400M Series C, and provides office flexibility to big companies. Interviewed by our dear Fellowship director Mathias, Edward will share his unique story and insights on a market that just got shaken like hell. Paris, Feb. 18, tickets here.
Young Tigers: VCs are pitching! 
Tired of all the startup contests with the same judges? We think it's time to switch the game: Let's make the investors pitch! Young Tigers invites daring VCs willing to defend their investment thesis. Their goal is to convince you to raise funds with them. You don't wanna miss it. Paris, Feb. 19, tickets here.
Ending on good notes
Will their words strike your heart?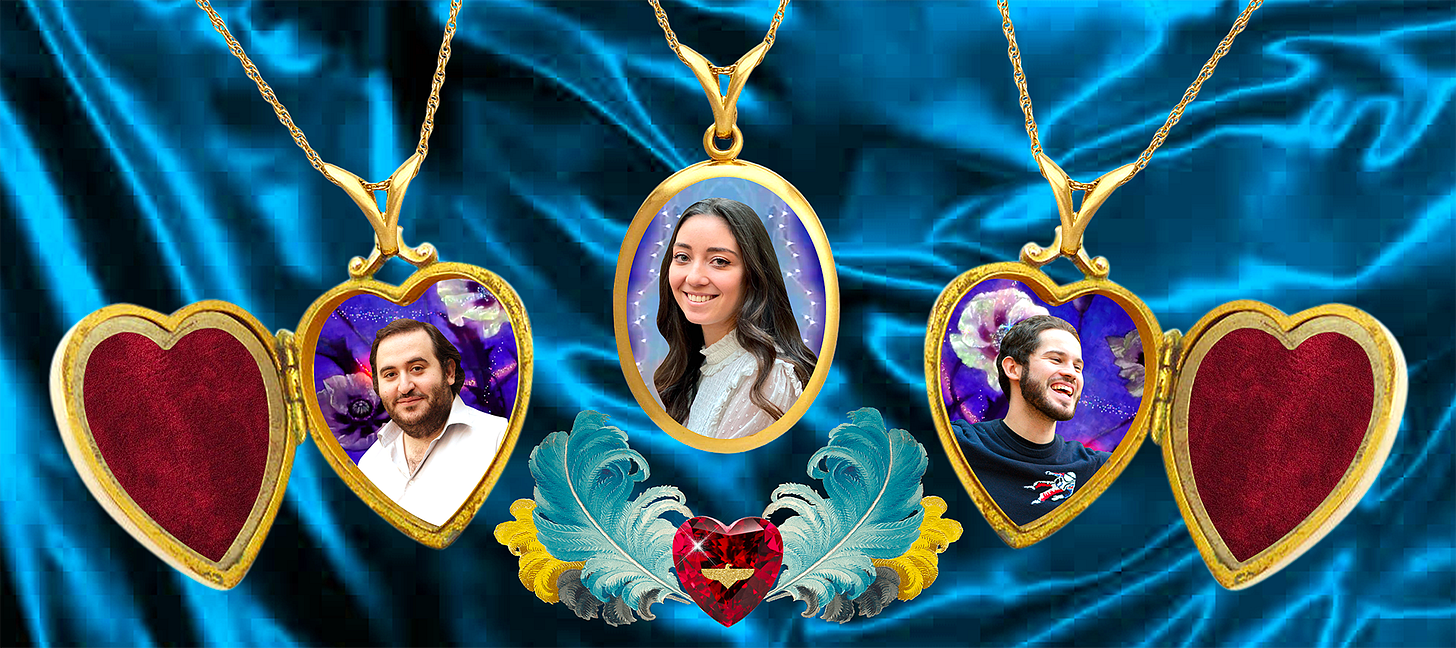 Ouss shares his tips on sales
When a salesperson reaches out to you, are you suspicious? In Europe, we tend to look down on salespeople because making money isn't "noble". That's a mistake, because before fully building the product, the 1st thing you need to find out is: are there clients ready to pay for it? Enjoy reading ;)
Salomé presents Madrinas, our women investor community! 
When Salomé joined The Family to take care of our investors, she realized they were mostly… men. Oopsy, oopsy. With their money, investors vote for the future they want. So we don't really need further explanations on why women should invest, do we? We need action. That's why we created Madrinas, to let women who can invest learn how. Read her article here.
Vlad interviewed the CTO of Back Market
D-Code is all about showcasing the stories of great technical founders. So Vlad invited Quentin Le Brouster, CTO of BackMarket, to share their crazy growth story and how he's adapted from being a hardcore coder to managing teams. Check it out here.

Happy Valentine's Day!
Hugs and kisses,
Alice & The Family team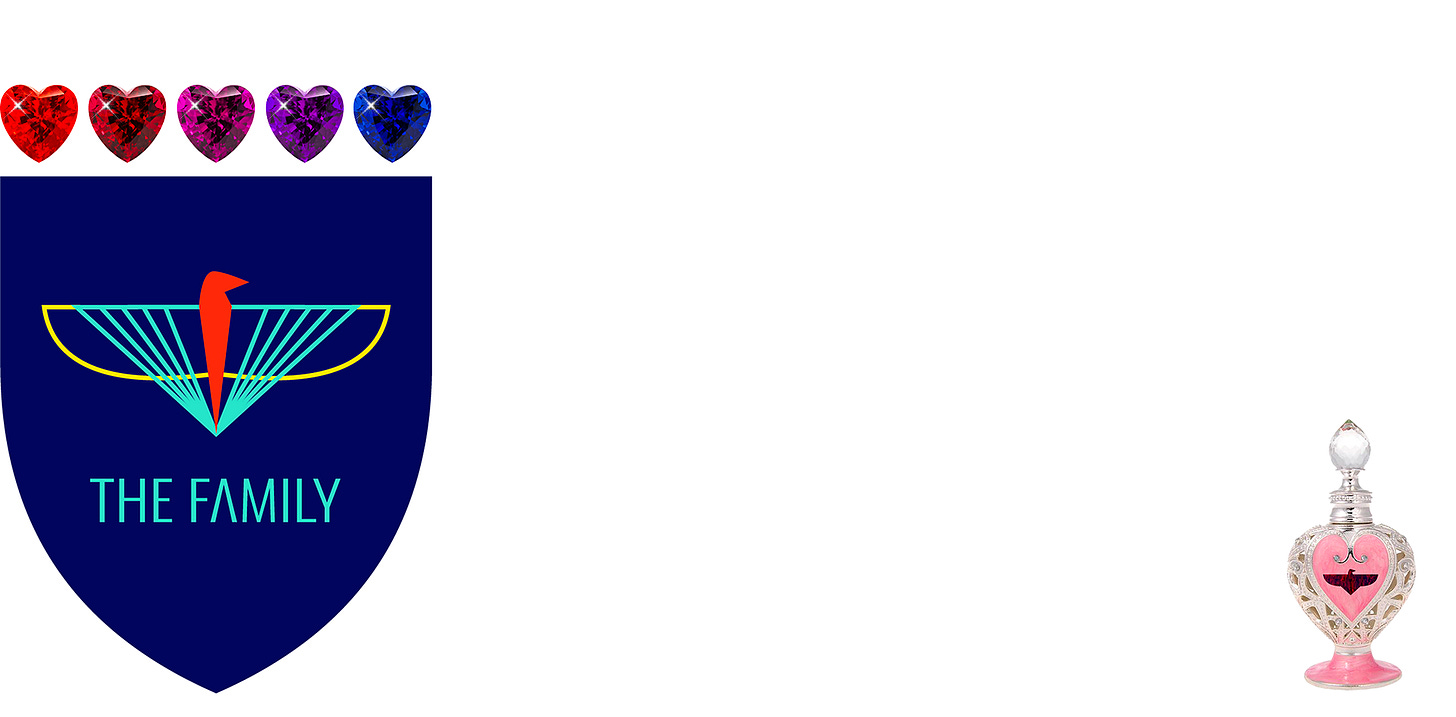 Come get more love on Instagram, Facebook, Twitter, LinkedIn, Medium, YouTube 💖